LinkedIn Webinar - Lean Six Sigma Forum; TWI and Virtual Process for Standard Work
Wed, 07/31/2013 - 11:47 — Chris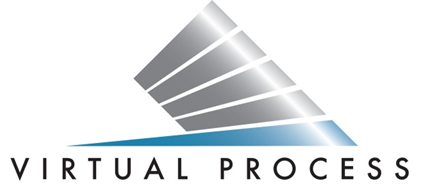 We just completed the [LinkedIn] webinar with Virtual Process. We talked about how to leverage the Training Within Industry (TWI) Job Instruction and Job Relations methods along with the Virtual Process tool to reinforce Standard Work.
I've linked the Webinar presentation and the webinar video from GoTo Meeting.
To download the slides - you will need to be logged in. The Ceptara account is free to set up - and you get access to other great articles and downloads.
You can go directly to the GoTo meeting [link] to view the video.
If you have any difficulties, I've also included our YouTube video that covers the same material. Which is accessible on our YouTube [channel].
Recent Updates
Microsoft Outlook Add-In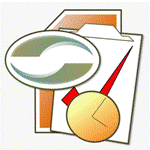 Achieve greater focus by shifting your attention from e-mail to accomplishing what matters most!
Company News
Stay up to date with our newsletter!