Ceptara's Organizer for Outlook
Tue, 03/09/2010 - 21:16 — Chris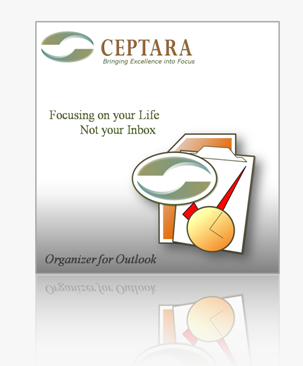 Purchase Organizer for Outlook and get these benefits:
Meet your commitments more consistently.
Better prioritize your time by working on tasks related to your goals.
Focus more time on execution and less time on wondering what to do next.
Reduce the distractions of email.
Find project information more quickly and reliably.
Feel more confident and accomplished.
$59.95 per User | Multi-User Discounts Available
Key Capabilities:
Track and organize all Outlook objects, e.g. email, tasks, appointments, journal items, contacts & notes, by Project and Focus.
Integrate the 5D method into processing email via the right click context menus.
Use the built-in Task and Journal timers to record effort and track time associated with projects.
Track delegated tasks and use the Organizer's ribbon tools and the Contact Planning tab to facilitate action and closure.
Evaluate progress via metrics & charts that help to assess work closure capacity, project risk, and work volume.
Track and report project time via the Timecard tool.
And many more...
What you get
Enjoy unfettered access to the new features in the Add-in simply by logging in using your Ceptara credentials. All licensing is handled server side, no keys to keep track of or mistype.
Free updates for all minor versions including bug fixes and all added features.
Free priority e-mail support for the life of the product.
What others are saying!
Working with Projects and Tasks the way Microsoft should have designed it from the beginning.
- Engineer, Computer Services, Mexico City, Mexico
I love it, I spend my time in one tool (Outlook) instead of clicking around and getting lost in the myriad of desktop and web based tools. - Real Estate Professional, Nebraska, USA
I've tried several GTD products, Ceptara's Add-in is the one that has improved my ability organize and manage my projects. - Medical Professional, New Hampshire, USA
I've used Ceptara's add-in since the beginning, I switched jobs and I'm completely broken without it - it's my defacto planner. - Program Manager, Microsoft, Washington, USA
This product is AMAZING, I am recommending it to everyone I know. I have no idea how I would get anything done without it! - Compliance Practice Manager, Minnesota, USA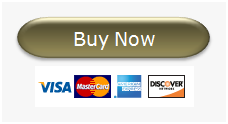 Also available at discounted rates for multiple users. [Contact] us for details.
Recent Updates
Product News
Stay informed about our latest products and updates!